The Big Bethel Baptist Church
Organized 1865
Our Pastor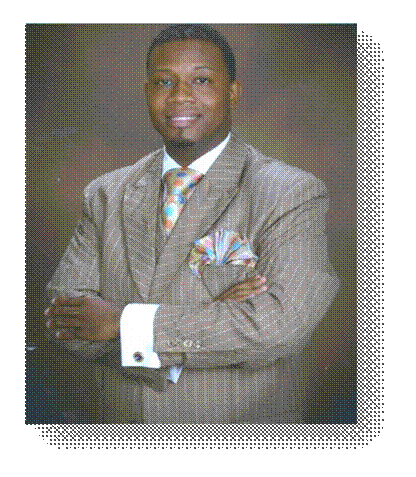 Reverend Alexander Williams
Pastor
Happy New year! I pray this message find you blessed and greatly favored. My, my, my, 2017 really flowed by and now we welcome 2018. I love the start of each year. It is a reminder that God makes all things new. My mind goes to a passage of scripture found in Philippians 3:13-14
"Brothers and sisters. I do not consider myself yet to have taken hold of it. But one thing I do: Forgetting what is behind and straining toward what is ahead. I press on toward the goal to win the prize for which God has called me heavenward in Christ Jesus."
As we start 2018, our energies should be focused on pressing on towards higher goals in Christ Jesus. Those goals are ones that go beyond earthly recognition and focus on those character traits that will last for eternity and help us to accomplish what God has purposed in our lives for his kingdom. Truly there are some great blessing that awaits individually and as a body of Christ. But the only way to possess those blessing we must remind ourselves to let go of our past . . . that long list of imperfections and personal disappointments and press on towards the finish line with the tasks and goals that God is giving us on a daily basis. I pray this year that as we join together in our goals and purposes that God will do mightily work through you. Here at Big Bethel we may be small in numbers, but the favor and the anointing of God is upon us. He has equipped us for such a time as this.
As I end this letter, I wish to encourage you to keep the faith and always pray, for Prayer is the key and the key unlocks the door which is your faith. I just remember "Greater is Coming".
Lastly a copy of our calendar is enclosed. It's our prayer that you will share with us at every possible opportunity.
May God bless you and Heaven continue to shine on you!
Yours in Christ,
Pastor Alexander Williams